Scroll
About the egg
The Original and the Best
since 1974
Handmade by artisans; NASA inspired ceramics; vegan-friendly; all weather cooking; lighting and leaving; 100% organic and culinary perfection every time. The Big Green Egg has spent 45 years mastering the recipe for the best and most versatile kamado-style grill across the globe. Often imitated but never equaled.
01
about the egg
Normal Ain't Enough
If you've come here expecting just another barbecue, big mistake. We're not normal. This is NASA inspired ceramics and patented technology at work. This is standing out from your friends and cooking seriously good food, all year round. Own an EGG and you're making a statement that you don't do average, you like the finer things in life and the weird things too. Fancy slow cooked bison tacos or oak smoked oysters? Don't be afraid of not being normal, it's better on the other side!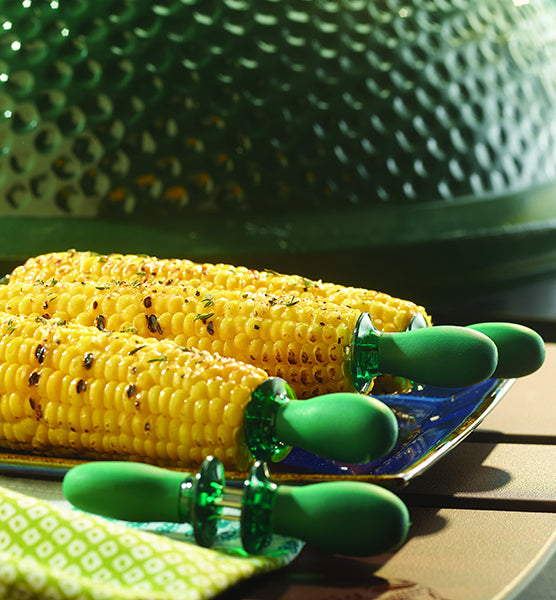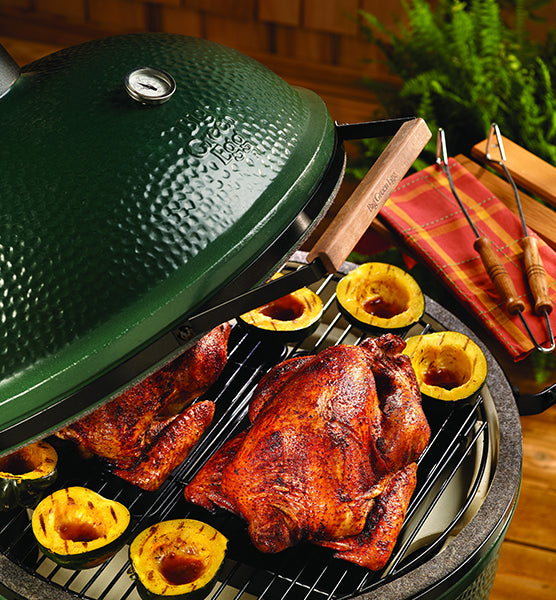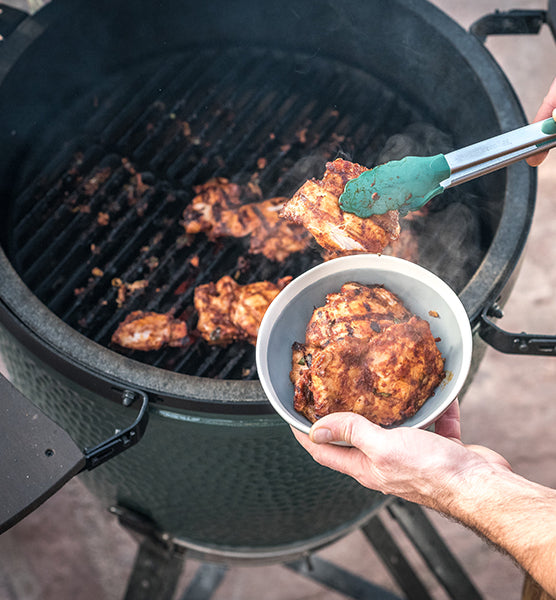 02
about the egg
Remastering the Backyard
barbeque
You've done gas. Now do it properly! Imagine all the flavour of a charcoal barbecue but being ready to cook in 12 minutes. Imagine lighting it in the rain, or the snow for that matter, and walking back inside leaving it to do it's impressive thing. Imagine having over 80 hours worth of cooking with one bag of charcoal?
Stop asking why it's expensive and ask yourself why you've been wasting your time with the cheaper barbecues for the past decade! Chill out and get ready to unlearn. We'll explain the true value of the EGG and let you be the host you've always wanted to be.
02
about the egg
The Egg in Canada
Canadians from coast to coast have been enjoying the Ultimate Cooking Experience for over 20 years.
Regardless of the weather conditions the Big Green Egg is guaranteed to meet your expectations and provide meals for a lifetime. All Big Green Eggs and accessorie are stocked in Canada and carry a Canadian service warranty. The Big Green Egg can be found at specialty shops in every province.
Big Green Egg retailers love to demonstrate the benefits and features of the BGE. If you are concerned with environmental issues, efficiency and reliability the Big Green Egg is a "must have".
about the egg
Lifetime warranty
The Big Green Egg is the first ceramic grill manufacturer in the world to stand behind its products by offering a Limited Lifetime Warranty, and has maintained this standard for over a quarter-century! Your Big Green Egg has been carefully inspected and certified to be the highest-quality outdoor cooker ever, and we continue to offer best-in-class customer service and warranty support to purchasers. Read the full warranty here.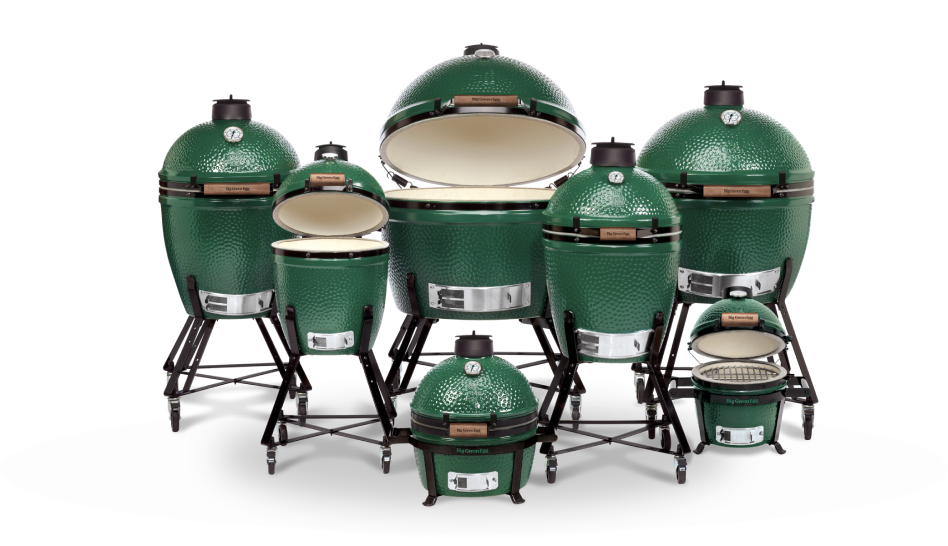 about the egg
Made in Mexico
The best ceramics from folks that know ceramics! For more than 25 years, each Big Green Egg has been manufactured in a HI-TECH factory in Mexico. The Daltile factory only employs skilled professionals who specialize in working with ceramics which must be fired at very high temperatures. The factory and its processes are proprietary to Big Green Egg.
Daltile is ISO 9001 certified which represents considerable added value, as it ensures all processes are recorded and the quality of each phase is traceable. Every EGG is subjected to thorough final inspection and only those that are 100% perfect will leave the factory. For this reason, we are confident giving a limited lifetime warranty for our ceramics.
Our collaboration with Daltile in Mexico is a key component to the fabrication process and it contributes to the Big Green Egg uniqueness.